The FirstEnergy Powerhouse
The FirstEnergy Powerhouse is home to the Greater Cleveland Aquarium and Windows on the River banquet facilities. This four-level brick structure known for its smokestacks and arched windows was constructed in the late 19th century to provide energy to power Cleveland's electric railway and streetcar system. The structure, a National Historic Landmark, was renovated in the mid-1980s.
Jacobs Pavilion
Anchored by two dramatic jackknife bridges, Jacobs Pavilion is the Riverfront's ultimate outdoor amphitheater and plays host to some of the summer's hottest concerts. Ringo Starr, Paul Simon, Britney Spears, John Legend and The Black Keys have all performed at this 5,000-seat entertainment venue.
Lady Caroline
Lady Caroline is docked at the Cuyahoga River's edge, next to the FirstEnergy Powerhouse. The boat has four levels and offers a unique adventure in lakefront and river cruise dining. You'll travel under historic bridges and experience the breathtaking view of downtown Cleveland's skyline from Lake Erie.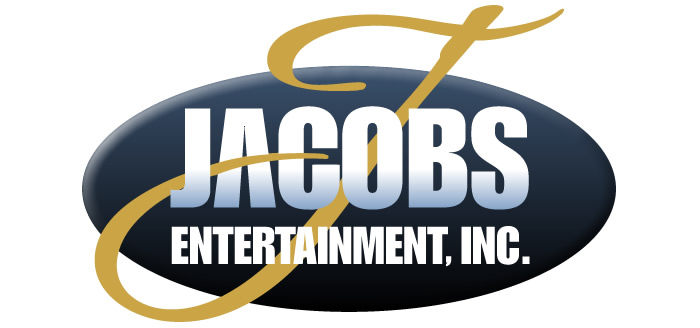 Jacobs Entertainment, Inc. is the owner/developer of the Nautica Waterfront District which includes the FirstEnergy Powerhouse, Greater Cleveland Aquarium, Windows on the River, Lady Caroline and Jacobs Pavilion.

Mission:
To provide a fun and exciting entertainment experiences for our guests through exceptional service and value.
---
Nautica Waterfront District
Flats West Bank
2000 Sycamore Street
Cleveland, OH 44113